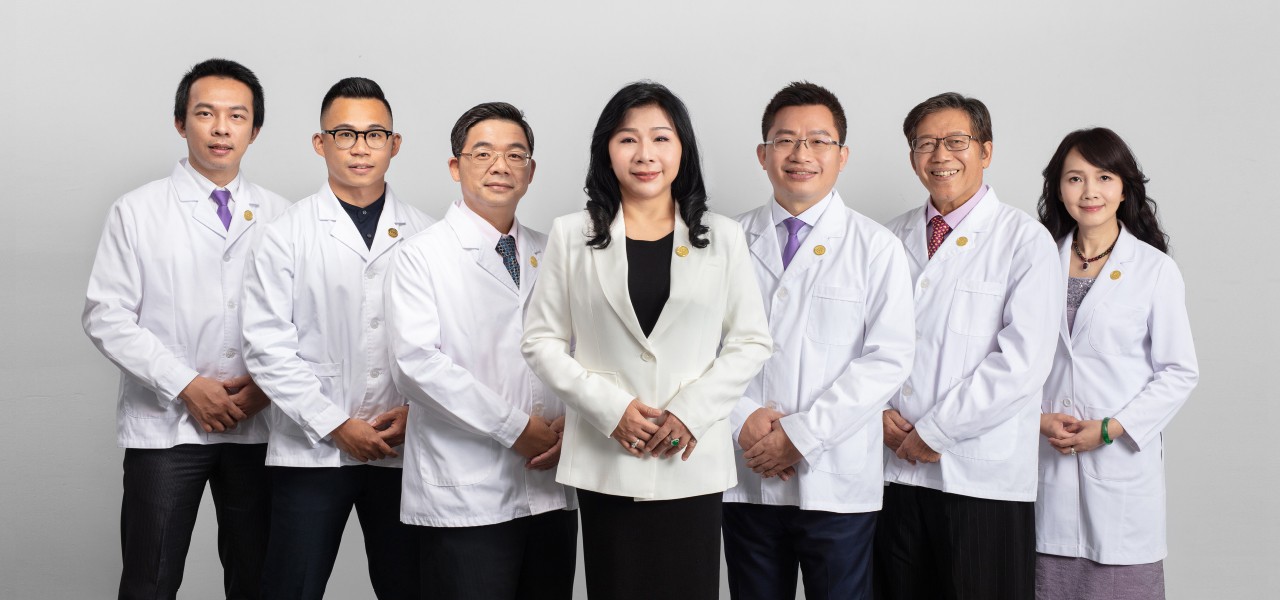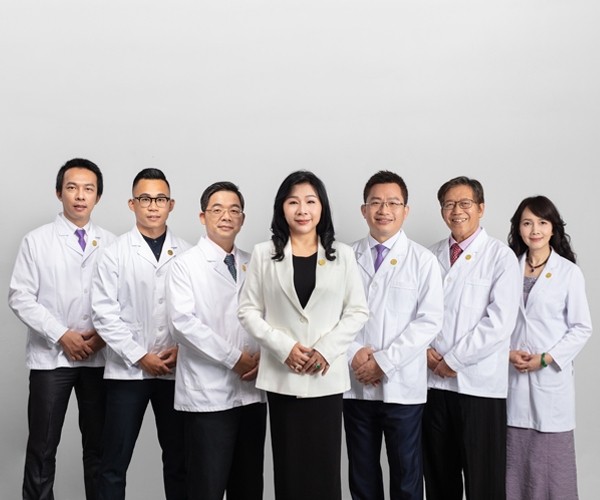 POWER-STEM MEDICAL UNION
Power-Stem biomedical group is supported by a strong R&D team consisting of masters, Ph.Ds, MDs and college professors. With exceptional biomedical technology and a dedicated R&D team, Power-Stem leads the way in advanced scientific research and development.
REGENERATIVE AND PREVENTIVE HEALTHCARE
Power-Stem has dedicated years of research and development to provide comprehensive health services through its advanced quantitative inspections, allowing individuals to proactively understand and prepare for their health status.